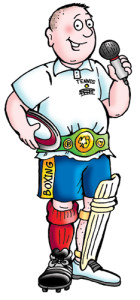 Looking to buy sport quiz questions suitable for a pub quiz audience?
  Leave it to the experts………..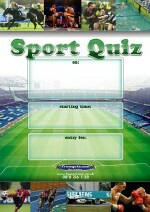 Instant Quizzes ltd have been providing sport quiz questions to  pubs, clubs and charities for over 10 years. Questions are for sale on almost any theme and for any reason including one-off quiz nights and weekly quiz leagues.
Our prices are the most competitive currently available, priced £3.50 for a 50 question sport quiz
For free samples of our quiz rounds click here 
To order, visit our secure website here call 01785 214529 or e-mail your details to sport@Instant Quizzes.co.uk
All major credit/debit cards accepted.
All quizzes instantly available in MS Word or PDF format