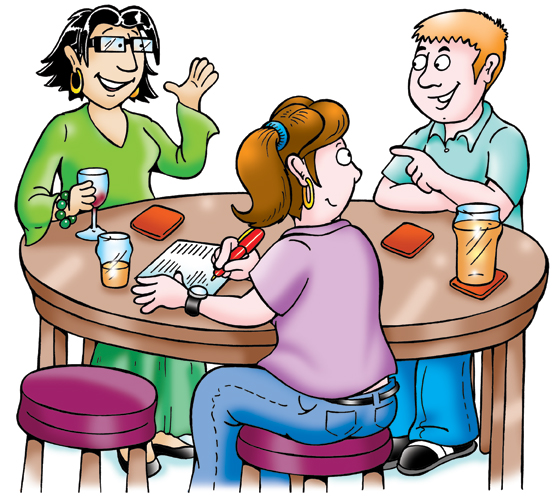 Complete Halloween Pub Quiz Packs with quiz questions and picture quiz rounds
VIEW THE WHOLE RANGE HERE
***
20 picture quiz rounds all related to Halloween
VIEW THE WHOLE RANGE HERE
***
Mini picture rounds all related to Halloween
VIEW THE WHOLE RANGE HERE
***
A selection of Halloween themed anagrams, word-searches and other handout quizzes
VIEW THE WHOLE RANGE HERE 
***
10 quiz questions, all on various Halloween topics. Perfect if you want to build your own quiz, choose your own rounds.
VIEW THE WHOLE RANGE HERE
***
If you want an easier Halloween quiz or for a fun Halloween pub quiz night where any team can win, try a multiple choice pub quiz in the style of TV's Who Wants To Be A Millionaire
Multiple choice questions where your customers only have to guess the right answer from 4 possible options with 25 questions per quiz.
The quiz master reads out 25 multiple choice quiz questions and teams tick in the relevant answer space on their answer sheet and copy sheet
Teams hand in one copy.
The quizmaster then reads out the answers.
If no team gets them all right, the winning team in the quiz is the one with most correct.
In the event of a tie or if no valid claims are made, we supply a tie-break question – all of these questions are themed around Halloween.
VIEW THE FULL RANGE HERE 
***