Quiz Questions
*
Here is our range of pub quiz questions featuring everything from sets of 10 quiz questions split into subjects through sets of 50 general knowledge quiz questions.
---
Additionally, we offer quizzes based around special days in the calendar – Christmas quizzes, Halloween quizes, Easter quizzes and more plus special events such as European Football Championships, Big Brother quizzes etc. in fact quiz questions for almost any date in the diary.
We have quizzes for themed quiz nights – Pop Music quiz questions and sport quiz questions plus quizzes suitable for families, children and young adults.
Finally, we have special quiz rounds to add a little extra to your quiz night including our Wipeout quiz, Connections quiz and Who or Where Am I quiz selection. 
Click the links to picture quizzes or click the details button for more details and free quiz samples.
If you are looking for a Complete Quiz Pack for your Quiz Night – click here for our range of Quiz Packs
---
Want some free pub quiz question samples?
Free Bumper Quiz Pack  Free Quiz Pack  Free Picture Quiz Round – Place The Face
Free Quiz Questions and Answers  Free Handout Table Quiz  Free Easy Quiz Questions
---
50 Mixed Bag General Knowledge Questions
A set of mixed trivia quiz questions suitable for a pub quiz – priced for instant download at £2.50 per set.
Click here to purchase a 50 question quiz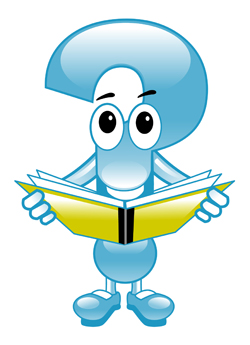 10 Question Current Affairs Quiz
10 quiz questions about this week's news – 4 quizzes always on offer and a new set of questions added every week.
Click here to purchase Current Affairs questions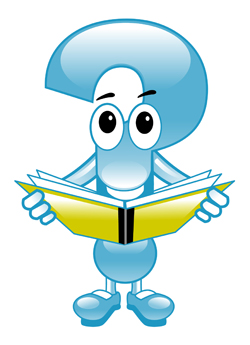 On This Day Quiz Questions
Sets of 10 questions – each set about a specific day of the year – from 1st January to 31st December
Click here for On This Day quiz questions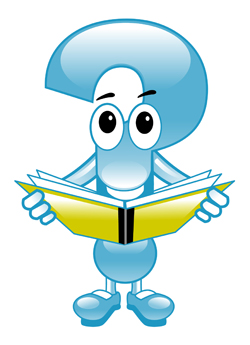 10 Question Trivia Quiz Subject Questions
Make your own quiz at our quiz creator website
Click here to purchase quiz subject questions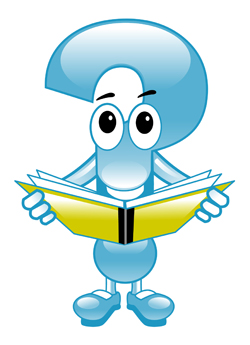 Who Am I Quiz Questions
Worth 10 points, this quiz features 10 clues as to the identity of a mystery person. Each clue worth a decreasing amount from 10 down to 1 – teams have one guess and get the points they are going for or 0 points – an ideal way to start or finish a quiz night
Click here for Who Am I quiz questions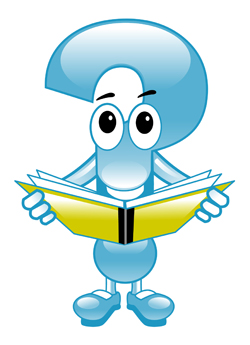 Connections Quiz Questions
9 General Knowledge quiz questions and all, or part of each answer is connected in some way – question 10 is "What is the connection between all, or part of each answer" A nice addition to any quiz.
Click here for Connections quiz questions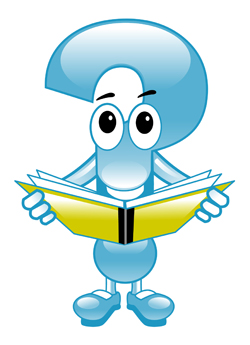 Wipeout Quiz Questions
A quiz round to be handed out to teams – there are 20 answers on a sheet, teams need to name as many of the ten answers they can that are correct – if they get any wrong, they are 'Wiped Out' and receive 0 marks – an ideal way to end a quiz night.
Click for Wipeout Quiz Questions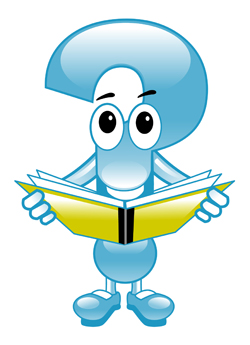 Love Quiz Questions
Based on the TV show Mr and Mrs – our Battle of the Sexes love quiz features two sets of quiz questions for a quizmaster to ask 2 couples – ideal for a fun pub or hotel evening, a Valentine's Night quiz or for stag or hen parties
Click here for our Battle of the Sexes love quiz questions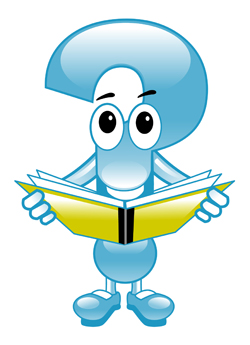 Quiz Questions by Year and Decade
Looking for questions split by year or for questions about a specific decade
Click to create your own quiz at our Quiz Creator website